Thinking Tools
I'm not talking about "tools" as in software or pencils and graph paper. (But I'll reference those at the end of the page.) But rather philosophies, schools of thought, approaches to D-and-D in a New Economy, etc.
Scientific Method, Experiment, Model Agnosticism
Diagram, Visualization Venn Diagrams http://www.venndiagram.com/
jiggling phrases: As If, Up Until Now.
collect 'em all!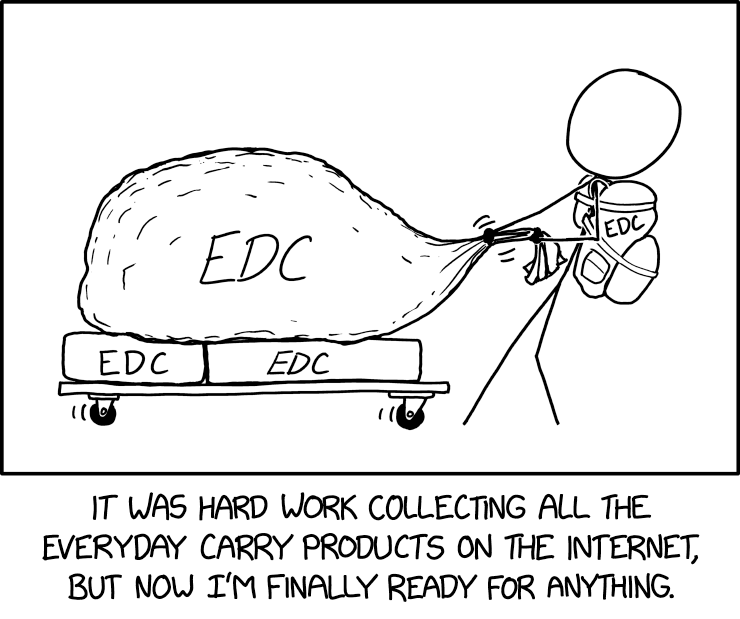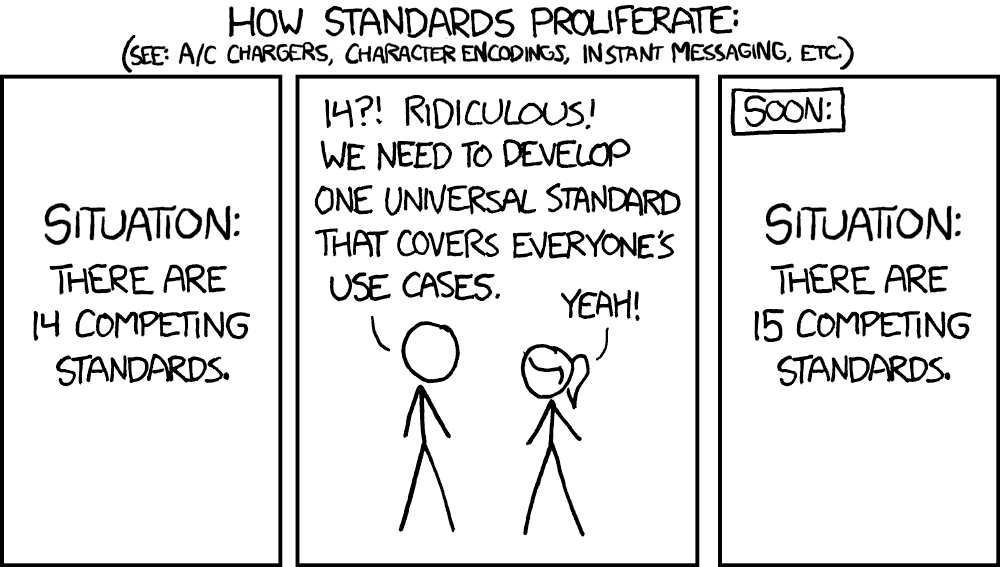 ---
related "21st century skills": Creativity, Collaboration
---
for software, see Tools for Thought
---